Graduate Programs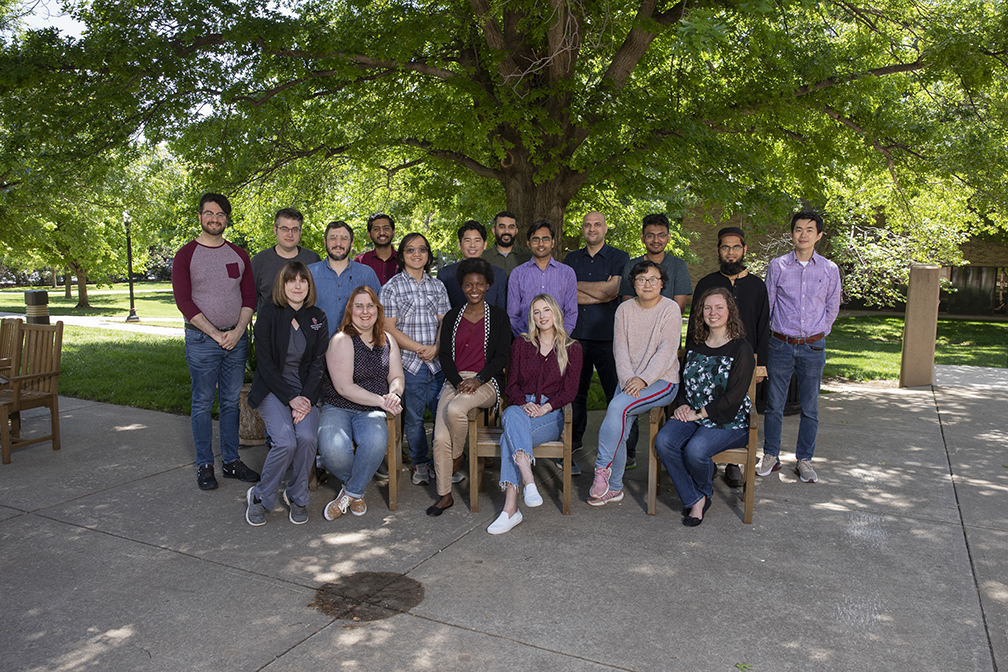 The Department of Graduate Pharmaceutical Sciences offers programs leading to the Doctor of Philosophy (Ph.D.) degree. These programs are designed to prepare scientists, educators and practitioners for careers in pharmaceutical education, research, industry and related areas of specialized practice.
Students may specialize in various aspects of pharmaceutical research, such as:
Medicinal Chemistry
Neurosciences
Pharmaceutics
Pharmacology
Immunology
Infectious Diseases
Toxicology
Drug Delivery
Pharmacy Administration
The Pharmaceutical Sciences Ph.D. program is also part of the Graduate Program in Biomedical Sciences (GPiBS) umbrella program. Please visit the link for information about the program and the free application process.
These graduate programs do not prepare students for practice as a registered pharmacist, so applicants who are interested in a pharmacy career should apply to the Doctor of Pharmacy (Pharm.D.) program.

Contact Information
OUPharmGrad@ouhsc.edu
Mailing Address:
The University of Oklahoma College of Pharmacy
Attn: Graduate Program in Pharmaceutical Sciences
P.O. Box 26901
Oklahoma City, OK 73126-0901
Fax: (405) 271-3830