Interim Dean's Message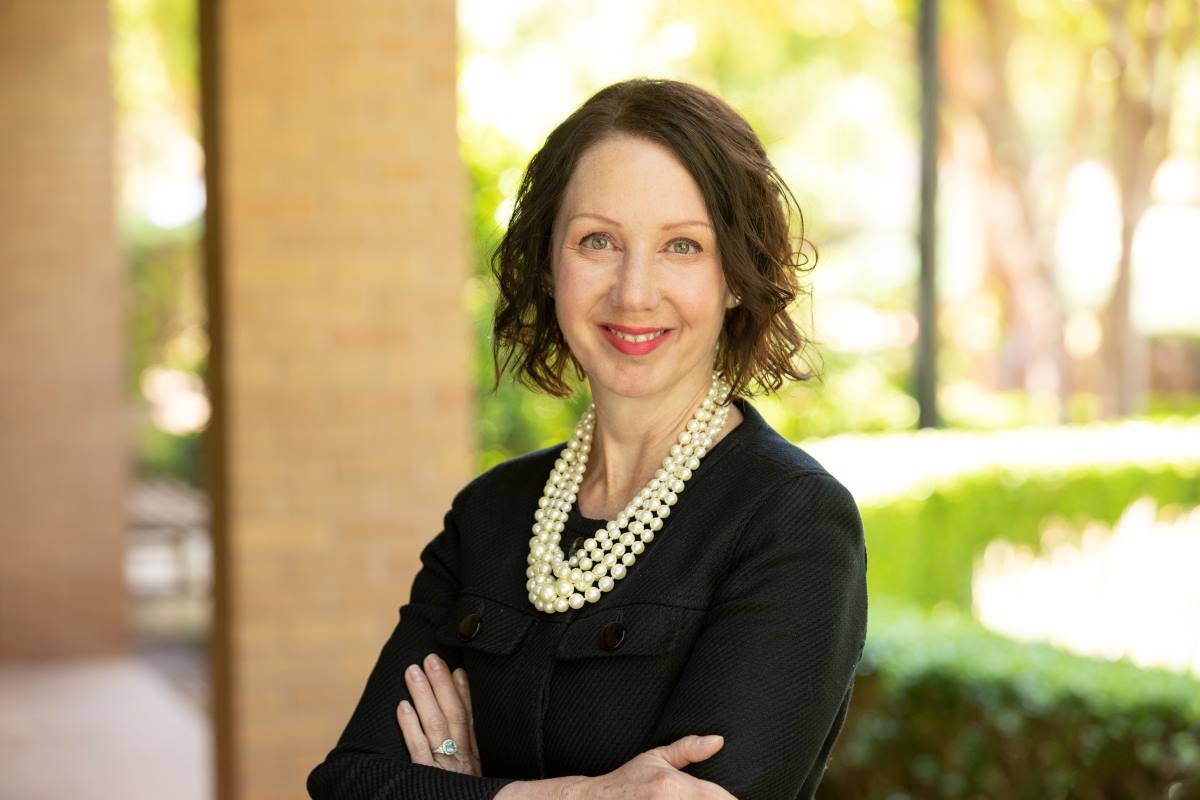 Welcome to the University of Oklahoma College of Pharmacy!  The first two graduates at the University of Oklahoma were from the College of Pharmacy and we are extremely proud of our longstanding tradition of excellence at the flagship university in the state.  Our OU College of Pharmacy family values our diverse community that includes students, faculty, staff, alumni, colleagues from across the health sciences center campus, and friends of the College.  We hope that you are currently part of our OU Pharmacy Family, but if you aren't, please let me know how we can make joining us a reality.   

We are dedicated to cultivating relationships and we are here to partner with you on academic, research, and/or service programs. Our faculty members are inspiring leaders who are recognized nationally and internationally for their contributions to the College's teaching, research, and service missions as innovative practitioners, distinguished educators, caring mentors, and outstanding scientists. Our students are actively involved in the profession and the community through many volunteer service efforts such as health fairs and service projects.

We offer a fully accredited, state of the art, four-year Doctor of Pharmacy program designed to prepare students for a lifetime of professional fulfillment, growth, and development in a variety of practice settings as licensed pharmacists. We have five specialty tracks that many students participate in (leadership, nuclear medicine, pediatrics, ambulatory care, and research).  We also offer post graduate year 1 residencies and post graduate year 2 specialty residencies in internal medicine, pediatrics, ambulatory care, critical care, managed care, and oncology. Both residencies include a comprehensive teaching certificate program.  The Ph.D. graduate program prepare students to become pharmaceutical scientists and assume challenging positions in academia, industry, and government agencies.

We encourage you to visit our OU College of Pharmacy website often to stay informed about our many initiatives.  We also invite you to come visit us in person to take a tour of facilities or meet with us so we can answer questions you have. We would love to help you see why the OU College of Pharmacy is a place you should call home. 
 
Sincerely,

Melissa S. Medina, Ed.D.

Interim Dean, Professor, and Associate Dean for Assessment and Evaluation

David Ross Boyd Professor and President's Associates Presidential Professor

Phi Lambda Sigma Alpha Epsilon Chapter Advisor