Dean's Message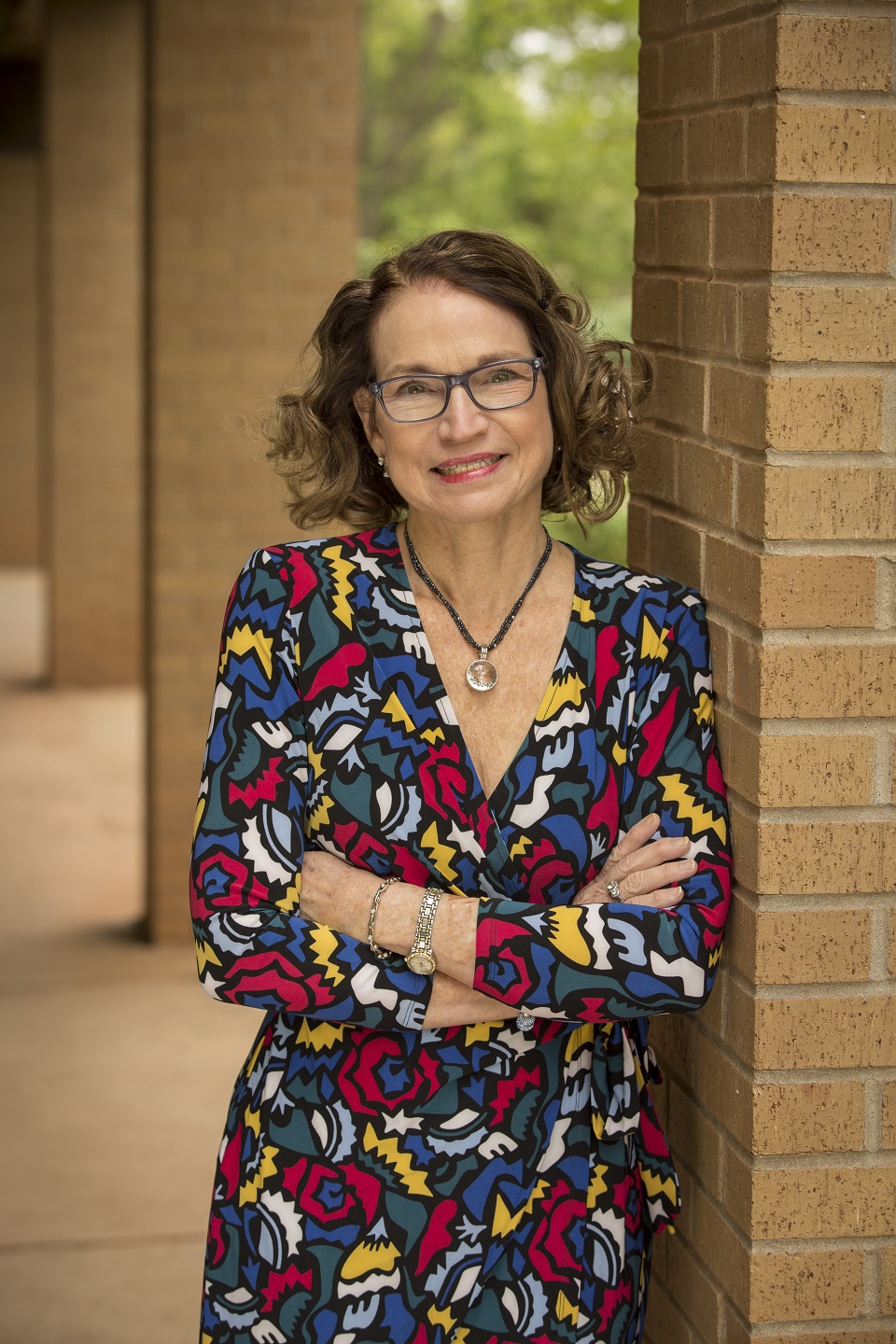 We hope you enjoy exploring our academic, research, and service programs, as well as our achievements, history and traditions.
Our faculty members are recognized nationally and internationally for their contributions to the College's teaching, research, and service missions as innovative practitioners, distinguished educators, and outstanding scientists. Our students are actively involved in the community through many volunteer efforts such as health fairs, brown bag events and service projects

The contemporary professional curriculum (Doctor of Pharmacy program) provides students with unique opportunities to prepare them for a lifetime of professional fulfillment, growth, and development in a variety of practice settings as licensed pharmacists. The Ph.D. graduate program prepare students to become pharmaceutical scientists and assume challenging positions in academia, industry, and government agencies.
The College continues to grow in productivity. We invite you to return to the website often to witness these developments.
Sincerely,

JoLaine R. Draugalis, R.Ph., Ph.D.
Dean and David Ross Boyd Professor
Phil C. and Fern Ashby Endowed Dean's Chair
Edith Kinney Gaylord Presidential Professor
Regents' Professor