Alumni & Friends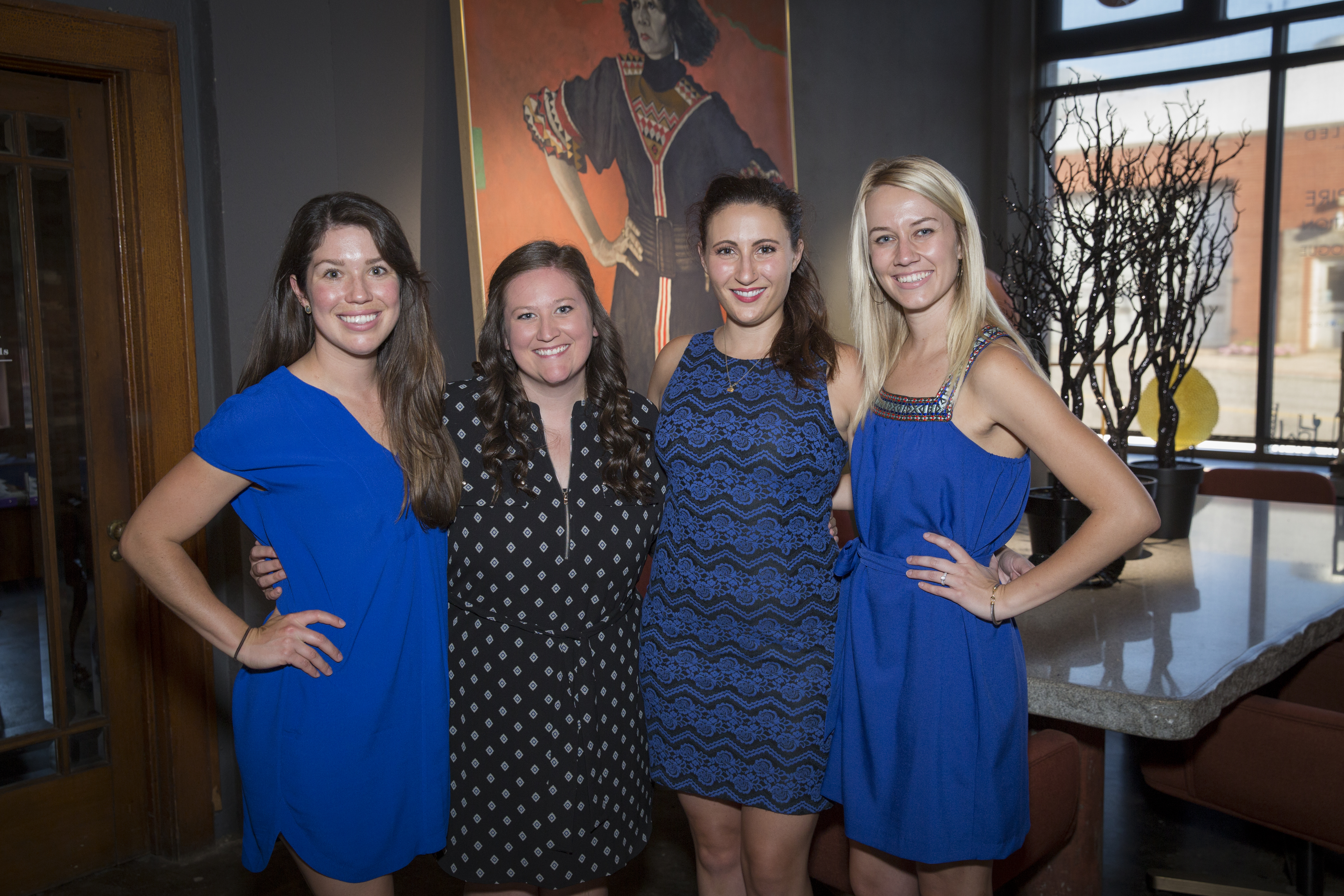 Welcome to the OU College of Pharmacy Alumni Association website! 
As alumni, we inspire undergraduates and interns through our work, knowledge, and compassion. We inspire our colleagues by our leadership skills, commitment to service, and continual support of other alumni, students, and the college. We can continue to inspire those around us by being an active member of the OU Pharmacy Alumni Association. You may share your experiences with students or even serve as a preceptor. You can network with other alumni and lean on others for lifelong career support through the various events we coordinate. You can provide ideas and offer your leadership skills. You can also give monetarily to the college to support the programs that make our students inspirational!
Our purpose is simple: to unite the alumni and friends of OU College of Pharmacy in an active organization to contribute both professionally and financially to the advancement and excellence of the college, the friendship and education of alumni, and the profession of pharmacy. We can definitely have fun while looking for ways to serve this purpose! Let's help create an environment that is conducive to the growth and education of future pharmacists.

---
Our Plan for the Year:
We are continuing to grow the annual alumni-sponsored Adrenaline Run 5K/10K each year. The route offers the chance to experience the beauty of the Health Science Center campus as well as a challenge for avid runners. This event is a lot of fun and provides something for everyone! You can run, walk, or even volunteer. Stay on the lookout for more details in the future!
A college reception is held at the APhA Annual Meeting every March for our students, faculty and staff in attendance.
We host an event for P4 students in April each year as a treat for completing their professional program. This is a great opportunity for P4 students to meet with alumni to ask questions and get advice on relevant topics before graduation. We welcome any OU Pharmacy alumni that would like to volunteer, meet, and get acquainted with our future colleagues.
Members of the Alumni Affairs Board attend graduation in May to show our support. We present each graduate with an alumni pin to welcome them into the Alumni Association.
The annual Alumni Awards Reception is held each summer in downtown Oklahoma City at a venue with a warm and casual atmosphere. The college completely and graciously provides this event and looks forward to recognizing the award recipients. Please consider making a nomination each year because there are many well deserving alumni who are doing an inspirational job in the community they serve!
On behalf of the Alumni Association, the Alumni Affairs Board presents a gift to the incoming P1 students at their orientation each August to welcome them into the College of Pharmacy.
We hold the OU College of Pharmacy Alumni Association tailgate before the annual homecoming football game. Stop by for food, drinks, and a visit from the OU band, pom team, and mascots before kickoff!
Those who want to become involved in the Alumni Association are welcome to serve on any of our three sub-committees: Adrenaline Run, P4 Social, and Annual Reception.


Adrenaline Run