Alumni Events
---
Alumni Association Events and Continuing Education Programs
For more information on alumni events or continuing education seminars, please contact Cassidy Roberts at 405-271-6194 or cassidy-roberts@ouhsc.edu

The Alumni Association Tailgate on Oct. 27, 2018 will be held 2 hours before the OU vs Kansas State game.  This is a free event for alumni.  We have had over 100 alumni in attendance.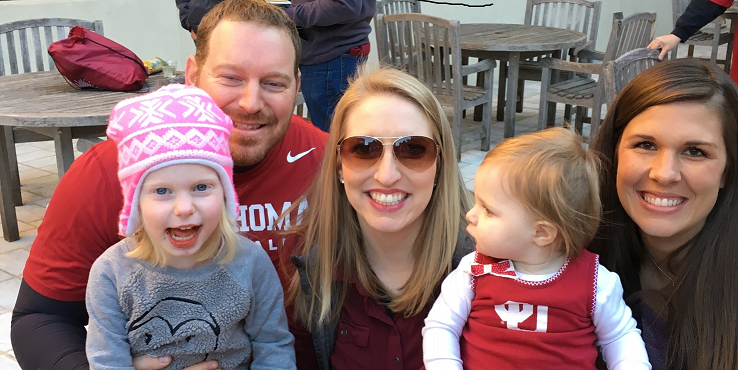 The Walter P. Scheffe CPE Series continuing education seminar is slated for Nov. 3-4, 2018 at the College of Pharmacy.  This is a 15-hour continuing education seminar.  
The Adrenaline Run 5k/10k race will be March 2, 2019.  More details to follow as they become available.  Read More.
The Alumni Association hosts a social event for the P4 Students in April
which include roundtable discussions on valuable topics for a post-graduation life.
The Alumni Awards Reception will be held in June 13, 2019 from 6:30 pm - 9:00 p.m.  This is a free event for alumni.  For more information contact cassidy-roberts@ouhsc.edu.  
The College of Pharmacy holds a reception at the APhA Annual Meeting,  NCPA Annual Meeting and APhA Annual Meeting.  Look in the meeting program schedule for the Oklahoma Reception.
The Alumni Association gives a gift to the incoming P1 students in August.
The Alumni Association proudly presented each student in the Class of 2021 a jacket.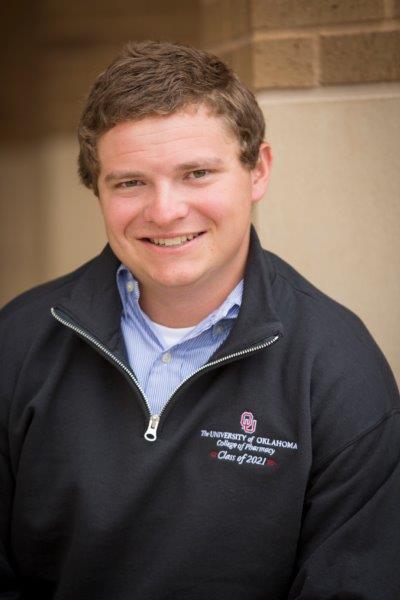 ---
Alumni News
2018 Convocation Video - watch it here