David Hawkins, Pharm.D.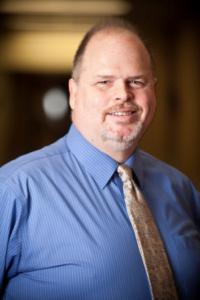 ---
Summary
Professional Practice Philosophy:
Educate patients on disease management through consultation on pharmaceuticals, over-the-counter medications, and health maintenance.
Assure appropriate drug regimens for patients regarding interactions with other drugs and disease conditions.
Advocate the patient's health by working with doctors, insurance companies, and other health care providers to provide outstanding pharmaceutical care.
Manage pharmacy team in the dispensing of prescriptions in an efficient and accurate manner.
Train pharmacy interns and staff in high quality pharmacy service.
---
Education & Experience
Pharm.D. in Pharmacy (Alternate Pharm.D. Program)
University of Oklahoma College of Pharmacy, Oklahoma City, OK
2005
B.S. in Microbiology
University of Oklahoma, Norman, OK
1998
B.S. in Pharmacy
University of Oklahoma College of Pharmacy, Oklahoma City, OK
1993
---
Publications & Presentations