College
First Pillars for Success Camp Held at College of Pharmacy!
Posted on June 11, 2018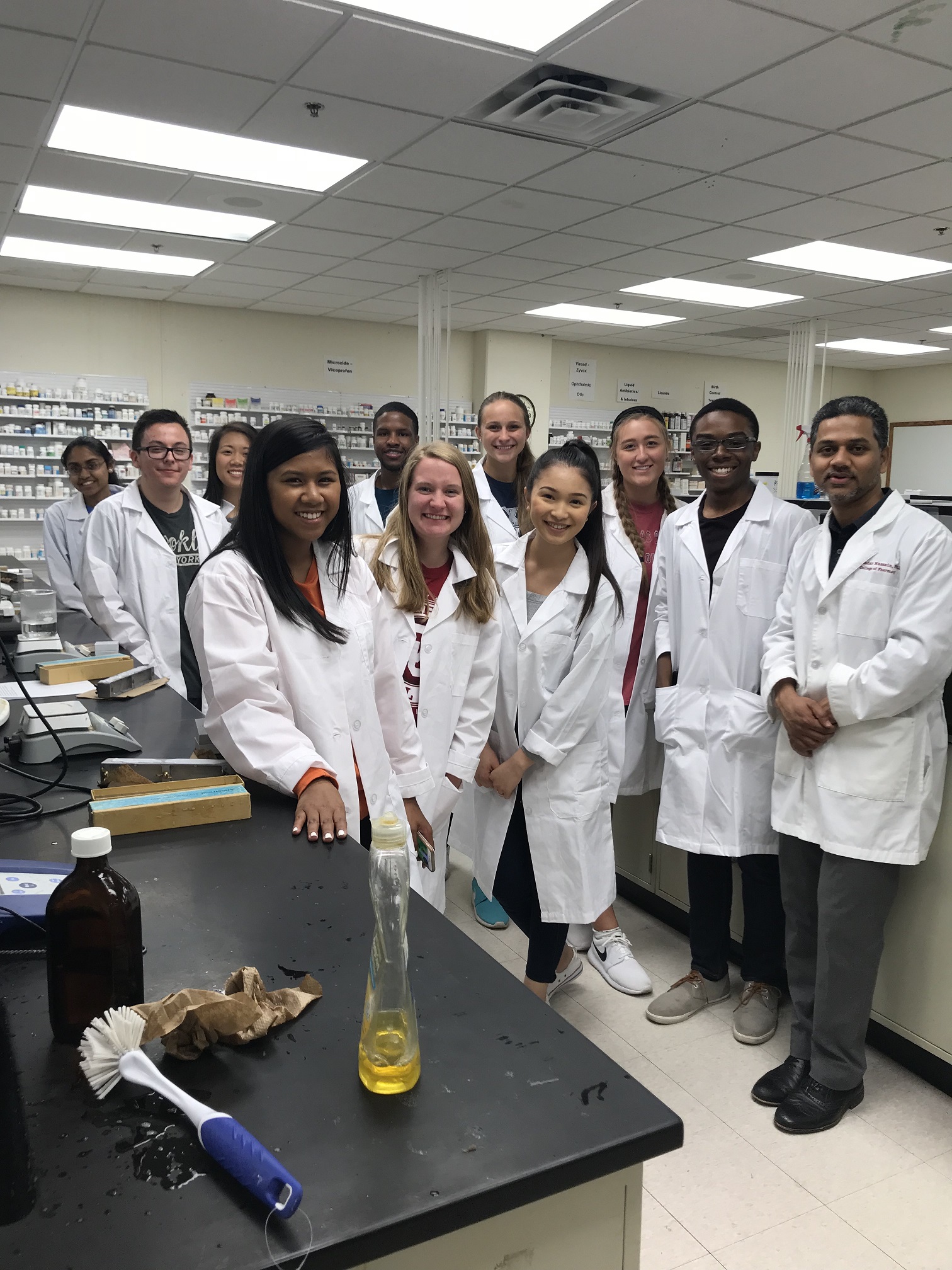 OU College of Pharmacy held its first Pillars for Success camp from May 14-25. This camp provided 10 pre-pharmacy undergraduate students with activities such as pharmacy school lectures and labs, leadership development, PCAT prep, application counseling, and interview prep. The college plans to hold this camp annually each May.