Jill Shadid, D.Ph., M.B.A.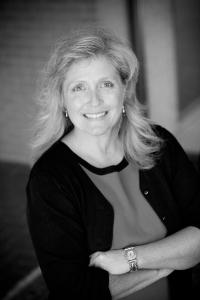 ---
Education & Experience
M.B.A. in Health Care Management
Century University, Albuquerque, NM
2000
B.S. in Pharmacy
University of Oklahoma College of Pharmacy, OKC, OK
1987
Pre-pharmacy in Pre-pharmacy
University of Oklahoma, Norman, OK
1971
---
Publications & Presentations
Conway S E, Smith W J, Truong T H, Shadid J,. Pharmacy observation activity for third year dental students. J Dent Ed. 2014; 78 : 1313-1318
Galbraith W, Shadid J. Compounding dispensing errors before and after implementing barcode technology in a nuclear pharmacy. International journal of pharmaceutical compounding. 2012; 16 : 253-6
Johnson C M, Marcy T R, Harrison D, Young R E, Stevens E L, Shadid J. Medication reconciliation in a community pharmacy setting. Journal of the American Pharmacists Association : JAPhA. 2010; 50 : 523-6
Grants
HIV Adherence Services. 2014.
HIV Adherence Services. 2013.