Jessie L.-S. Au, Ph.D.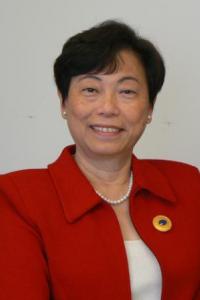 Mosier Endowed Chair and Research Professor in Pharmaceutical Sciences
Department of Pharmaceutical Sciences
Phone (405) 271-6593 x47272
Fax (405) 271-7505
Office CPB 303
Email jessie-au@ouhsc.edu
---
Summary
Dr. Au's work has concentrated on the interface between physical, biological and clinical sciences, with the goal of translating laboratory findings to survival-extending cancer treatments.